Denver Real Estate Market May 2023: A Comprehensive Overview May 21, 2023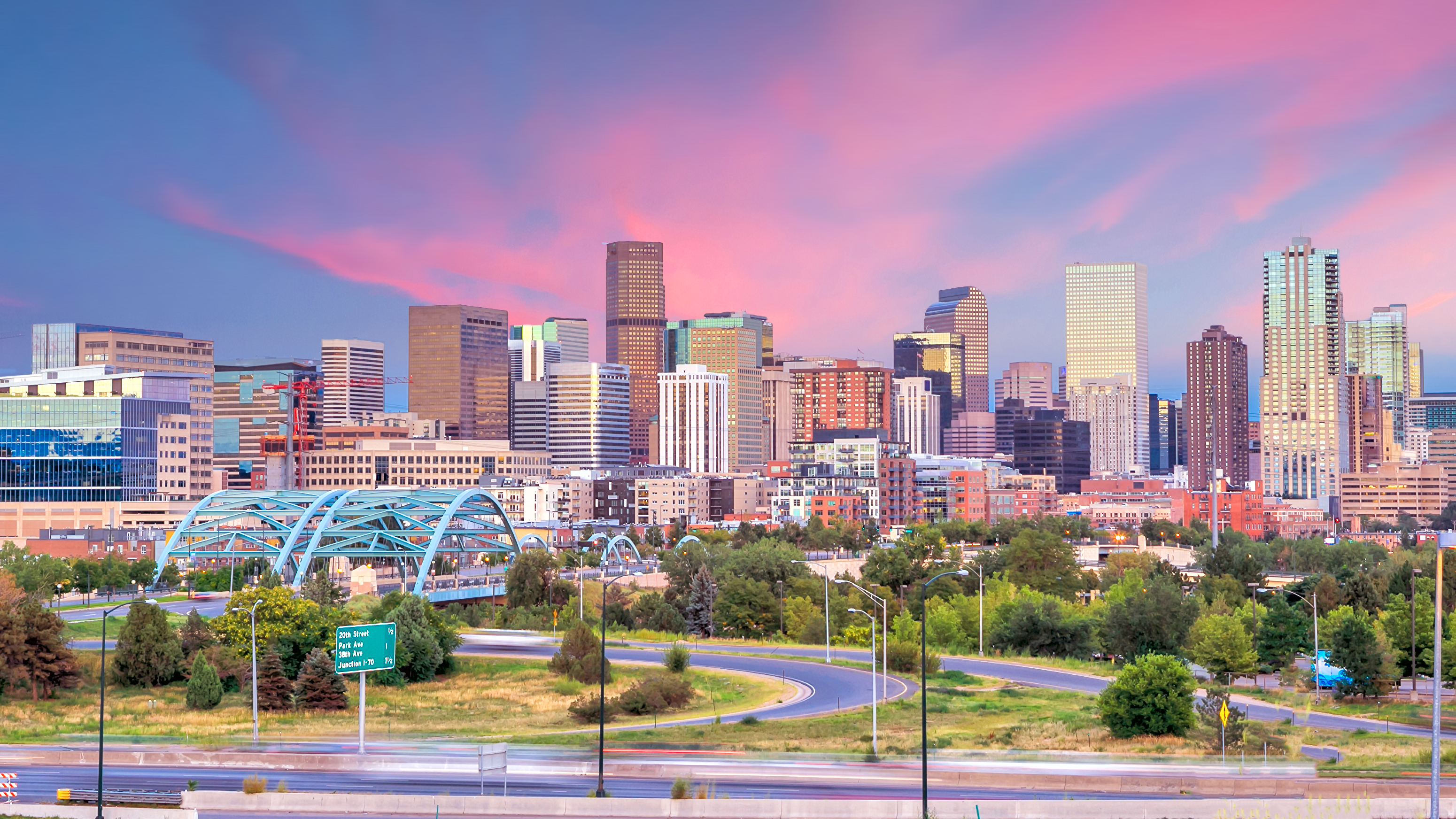 Welcome to our comprehensive overview of the Denver real estate market in May 2023. In this article, we delve deep into the current state of the Denver housing market, providing you with valuable insights and key trends that can help you make informed decisions. Whether you're a buyer, seller, or investor, understanding the dynamics of the real estate market is essential for success. So, let's explore the Denver real estate landscape and discover the opportunities it presents.
The Current State of the Denver Real Estate Market: The Denver real estate market continues to thrive, offering a robust and exciting environment for buyers and sellers alike. As of May 2023, the market remains highly competitive, characterized by rising home prices and low inventory levels. This combination has led to a seller's market, where buyers face fierce competition and a limited number of available properties.
Home Prices and Appreciation: One of the key factors driving the Denver real estate market is the steady appreciation of home prices. Over the past few years, Denver has experienced a consistent upward trend in home values, making it an attractive destination for homeowners and investors alike. In May 2023, the median home price in Denver stands at an impressive $550,000, showcasing the city's strong real estate market.
Low Inventory Levels: A significant challenge facing buyers in the Denver real estate market is the scarcity of available homes. The low inventory levels create a sense of urgency among buyers, leading to multiple offers and bidding wars. Consequently, sellers have the advantage of choosing from a pool of highly motivated buyers, often resulting in quick sales and favorable prices.
Shift in Buyer Preferences: In recent years, there has been a noticeable shift in buyer preferences in the Denver real estate market. With remote work becoming more prevalent, many individuals are seeking larger homes with dedicated office spaces. Additionally, outdoor amenities such as spacious yards and proximity to parks have gained importance. Buyers are also showing a strong interest in sustainable features and energy-efficient properties.
Popular Neighborhoods and Suburbs: Denver boasts a wide range of diverse neighborhoods and suburbs, each with its own unique charm and character. Some of the most sought-after areas include Cherry Creek, Capitol Hill, Highlands, and Wash Park. These neighborhoods offer a combination of convenience, amenities, and vibrant communities that appeal to a variety of residents.
Real Estate Investment Opportunities: For real estate investors, the Denver market presents exciting opportunities. The strong demand for rental properties coupled with the city's growing population make it an ideal environment for long-term investment success. Areas with potential for investment include up-and-coming neighborhoods, where property values are expected to appreciate over time.
Future Outlook: Looking ahead, the Denver real estate market is projected to maintain its upward trajectory. With a growing population, a strong economy, and an influx of new businesses, the demand for housing is expected to remain high. However, it's essential to monitor factors such as interest rates, housing supply, and economic indicators to anticipate any potential shifts in the market.
Conclusion: In conclusion, the Denver real estate market in May 2023 offers a thriving and competitive landscape for buyers, sellers, and investors. With rising home prices, low inventory levels, and shifting buyer preferences, it's crucial to stay informed and work with knowledgeable professionals when navigating this dynamic market. Whether you're looking to buy your dream home, sell a property, or invest in real estate, understanding the nuances of the Denver market will greatly enhance your chances of success.