Discover the Unexpected Factors that Can Boost Your Home's Value May 23, 2023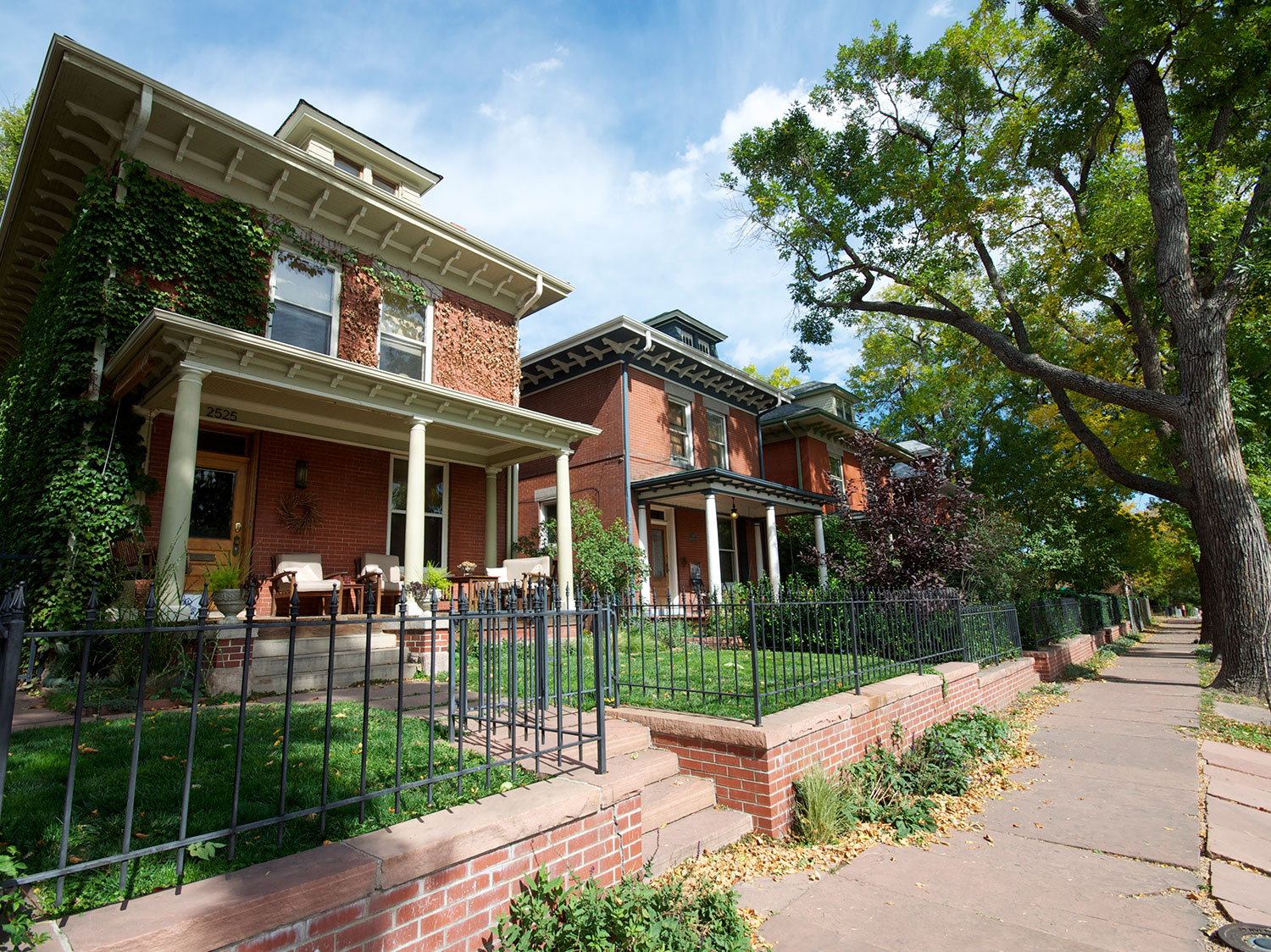 To determine the value of your home, it's crucial to consider the factors that can affect it. Zillow's Zestimate home value tool uses relevant data and actual sales prices in your area to estimate your home's market value, but for a more accurate determination of your Denver home's market value, use a seasoned Denver Realtor.
Numerous data points are correlated with home values and sale prices, some of which may surprise you. Let's explore a few factors based on data that can impact your home's value or the price someone is willing to pay for it.
Proximity to a Starbucks: Believe it or not, the distance you have to travel to get a Frappuccino can make a difference. A Zillow report from 2015 revealed that homes within a quarter-mile of a Starbucks saw an average increase in value of 96 percent between 1997 and 2014. In comparison, the average increase for all U.S. homes was 65 percent. A similar effect was observed withDunkin' Donuts locations, where homes nearby appreciated by an average of 80 percent during the same period.

Blue kitchens and blue bathrooms: The colors you choose for your home's interior can impact its perceived value. According to Zillow's 2017 Paint Color Analysis, homes with blue kitchens sold for a premium of $1,809 compared to similar homes with white kitchens. Additionally, homes with pale blue to soft periwinkle-blue bathrooms sold for an extra $5,440. Cool neutrals like blue or gray can convey a sense of care and desirability.

Trendy features: Design trends can have an impact on the marketability of your home. Zillow's analysis of over 2 million homes sold nationwide found that listings mentioning popular features like barn doors and farmhouse sinks sold faster and at a premium. Homes with "barn door" in the description sold for 13.4 percent more and 57 days faster than comparable homes without that keyword. Meanwhile, listings highlighting a "farmhouse sink" led to nearly an 8 percent sales premium. Highlighting these trendy details in your listing descriptions can attract potential buyers.

Proximity to a city: If your home is located in a major metropolitan area, it can significantly impact its value. Recent Zillow analysis revealed that homes in the New York, NY, metro area are worth a staggering $2.6 trillion. On average, urban homes are now valued 35 percent higher than suburban homes. Since 2012, median home values in urban areas have risen by 54 percent, while suburban areas have seen a 38 percent increase.
Understanding these factors can provide insights into your home's value and help you make informed decisions.