Here's How to Get Top Dollar for Your Denver Home: A Friendly Guide May 18, 2023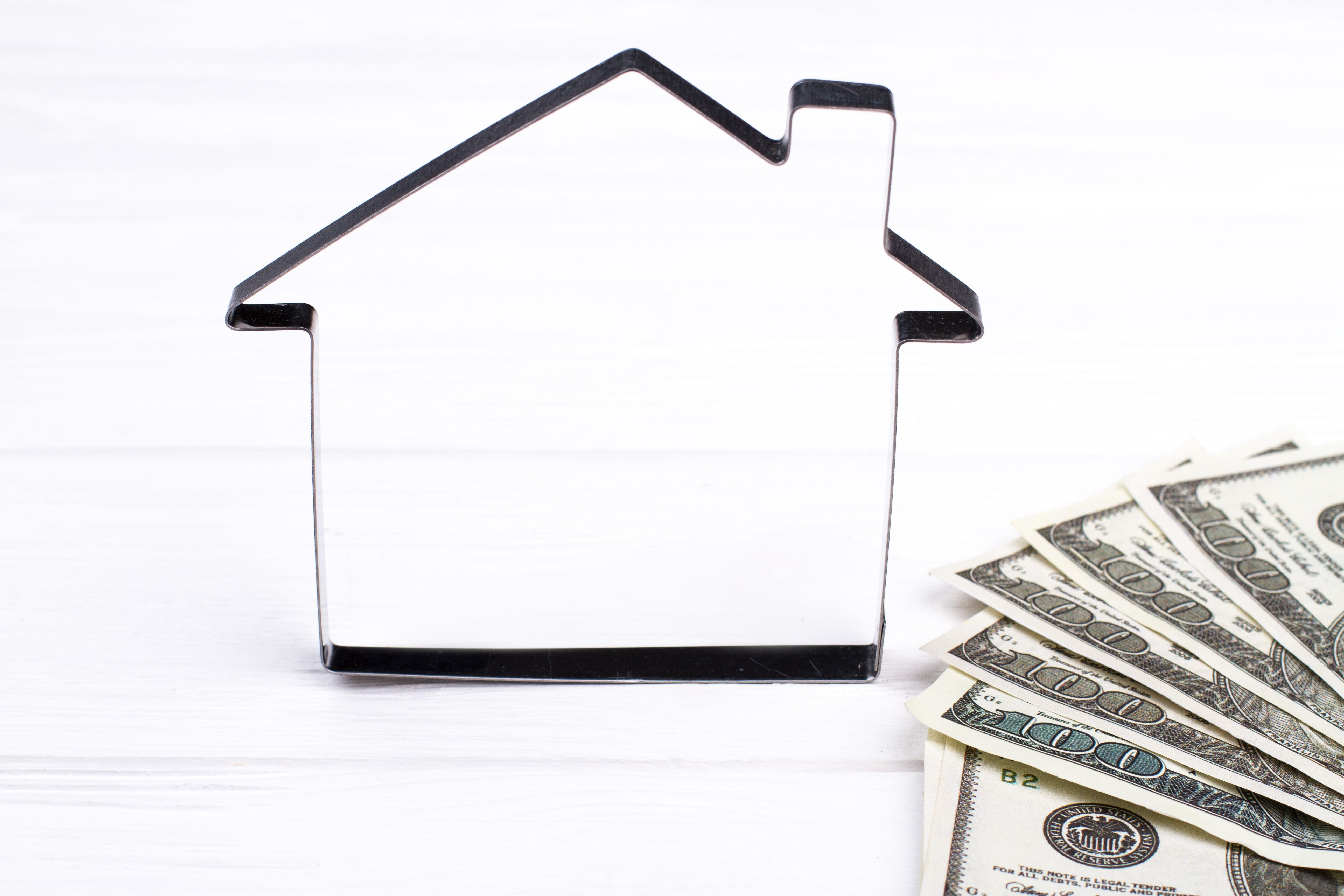 1. Set the Right Price from the Start
Your buddy might tell you to start high and then lower the price later if your house doesn't sell. But that can result in a slower sale – sometimes even at a lower price. The first 30 days on the market can be the most crucial. Set a reasonable, competitive price from the get-go.
2. Boost Your Home's Curb Appeal
You know what they say about first impressions, right? They're everything. Potential buyers often drive by your home before deciding whether to request a showing. Invest in a vibrant, inviting exterior - tidy up the yard, plant some flowers, and maybe even slap a fresh coat of paint on the front door. It could make a world of difference.
3. Upgrade Wisely
While it's true that kitchens and bathrooms sell homes, don't pour all your money into a full remodel. Instead, focus on smaller upgrades that could significantly increase your home's value. Think along the lines of a new backsplash, modern light fixtures, or updated hardware.
4. Depersonalize Your Home
Buyers need to imagine themselves living in your home. That's hard to do if they're staring at your family photos or your quirky collectibles. So, do a little decluttering and pack away personal items to make the place more welcoming to potential buyers.
5. Stage the House to Show How Rooms are Supposed to be Used
Got an odd room that you've been using for storage or an extra-large bedroom that you've split into a makeshift office? Stage your home to showcase the potential of each space. This can help buyers visualize how they'd use it.
6. Make Your Home Move-In Ready
People shopping for a new house are usually looking for something hassle-free. The fewer the problems, the faster your home will sell. So, fix any minor repairs: leaky faucets, cracked tiles, or anything that could deter a potential buyer.
7. Be Flexible with Showings
Yes, last-minute showings can be a bit inconvenient. But the more flexible you are, the more people will be able to see your home. Remember, you need as many eyes on your property as possible.
8. Sweeten the Deal
Another way to make the deal more attractive is to offer terms that might sweeten the pot. You could offer to pay some closing costs or provide a transferable home warranty, which could give buyers peace of mind.
9. Market Your House Like a Pro
A well-crafted listing with high-quality photos can grab a buyer's attention. So, invest in professional photography and write a compelling description highlighting your home's best features.
10. Hire a Real Estate Agent
Finally, don't underestimate the power of a good real estate agent. They've got the skills, experience, and network to help you get the best possible price for your home.
Remember, selling your home is a big deal. But with these tips, you'll be well on your way to getting the highest price for your Denver home. Happy selling!