The Benefits of Home Ownership vs Renting in Denver: Building Equity and Creating a Long-Term Investment May 20, 2023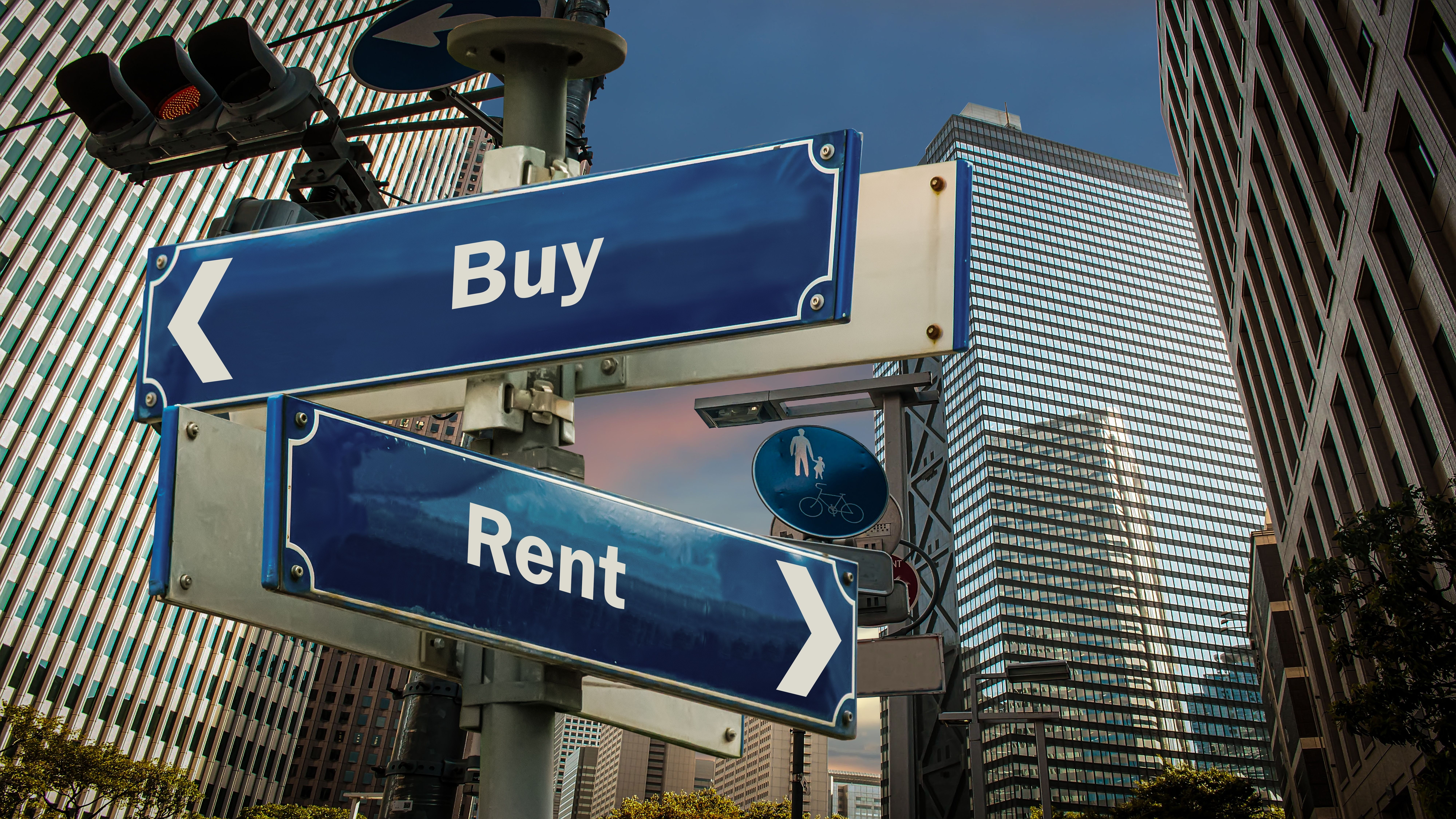 The Benefits of Home Ownership vs Renting in Denver: Building Equity and Creating a Long-Term Investment
Denver, Colorado, known for its stunning natural landscapes, vibrant culture, and thriving job market, is a city that attracts people from all walks of life. As individuals consider settling down in this dynamic city, one important decision arises: Should you opt for home ownership or continue renting? While both options have their merits, this article aims to shed light on the benefits of owning a home in Denver compared to renting.
1. Building Equity: Invest in Your Future
One of the most significant advantages of owning a home in Denver is the opportunity to build equity. Equity refers to the difference between the market value of your property and the remaining balance on your mortgage. As you make monthly mortgage payments, a portion goes towards reducing the principal balance, effectively increasing your ownership stake in the property. Over time, as the market value of your home appreciates, your equity grows, providing a valuable asset and potential financial stability for the future.
2. Stable Housing Costs: Protection Against Inflation
Renters often face the uncertainty of annual rent increases, making it challenging to budget and plan for the long term. Homeowners, on the other hand, have the advantage of stable housing costs. With a fixed-rate mortgage, your monthly mortgage payments remain consistent throughout the loan term, shielding you from inflation and allowing for better financial planning. This stability provides peace of mind and the ability to allocate resources towards other important goals, such as savings, education, or retirement.
3. Customization and Personalization: Make It Your Own
Owning a home in Denver grants you the freedom to customize and personalize your living space according to your preferences and lifestyle. Whether it's painting the walls, renovating the kitchen, or creating a backyard oasis, homeowners have the flexibility to make design choices that reflect their unique tastes. This level of personalization not only enhances your living experience but also allows you to create a space that truly feels like home.
4. Pride of Ownership: Strong Community Connection
Homeownership fosters a sense of pride and belonging within the community. As a homeowner, you become invested in the well-being of your neighborhood, leading to stronger connections with neighbors and a greater sense of community. Engaging in local events, contributing to homeowners' associations, and participating in neighborhood initiatives can help create a fulfilling and meaningful living experience. Additionally, owning a home provides stability for families, allowing children to grow up in a consistent environment and establish lasting friendships.
5. Tax Benefits: Maximize Savings
Homeownership in Denver comes with various tax benefits that can significantly impact your overall financial picture. Mortgage interest and property tax payments are often tax-deductible, reducing your taxable income and potentially resulting in substantial savings. Furthermore, if you decide to sell your home in the future, you may qualify for capital gains tax exemptions, allowing you to keep more of the profits from the sale. These tax advantages can add up over time and contribute to your long-term financial goals.
6. Long-Term Investment: Potential Appreciation
Denver's real estate market has historically shown strong appreciation, making homeownership a potentially lucrative long-term investment. While there are no guarantees, owning a home in a city with a robust economy and a steady influx of residents can provide opportunities for value appreciation over time. This appreciation can further enhance your financial well-being and provide a source of wealth accumulation.
7. Sense of Stability: Create a Home for Years to Come
Lastly, owning a home fosters a sense of belonging and community. When you invest in a property, you become part of a neighborhood, forging relationships with your neighbors and contributing to the overall stability and well-being of the community. Homeownership provides an opportunity to establish roots, allowing you and your family to immerse yourselves in the local culture, schools, and amenities. It offers a sense of permanence and the freedom to put down long-term roots, creating a place where memories are made and cherished for generations to come.
Conclusion: Making the Right Choice
While renting can offer flexibility and convenience, home ownership in Denver provides numerous long-term benefits that can shape your financial future and quality of life. The decision to own a home or rent is a personal one that depends on your financial situation, goals, and lifestyle preferences. Owning a home offers the potential for building equity, customization, tax benefits, stability in housing costs, investment potential, and a sense of community. Renting provides flexibility and less responsibility for maintenance and repairs. Consider your long-term financial objectives, personal preferences, and local market conditions to make an informed decision that aligns with your needs and aspirations.
Get Your Free Guide, "Does Owning A Home Make More Sense Than Renting?" at this link: https://patrickmurray.bestrealestateblog.com/landing/get-renting-owning-booklet/440